Strandgaarden / Gomde, Denmark
December 30, 2021 – January 1, 2022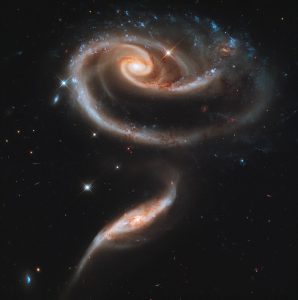 Two days with deep meditation — silent and dynamic
A bit of living philosophical reflection too, and a beautiful celebration.
Dance a loving farewell to old patterns,
and expand space for new movement.

Invitation: Will you join us for a different kind of New Year, with moving and silent meditation, and warm mystery celebration? It will take place at Strandgaarden, part of the Buddhist retreat center Gomde, Denmark. It will be a combination of meditation retreat, dance workshop, open philosophical exploration. We will also enjoy beautiful nature, good sound, good silence, good food – and the company of new and perhaps old friends.
New Year's Eve there will be a beautiful celebration – a good dinner, a bit of good wine, some playful exploration of the best and deepest wishes for ourselves and others, and a couple of long dancing sessions, carefully rooted in warm meditative community, "high without drugs".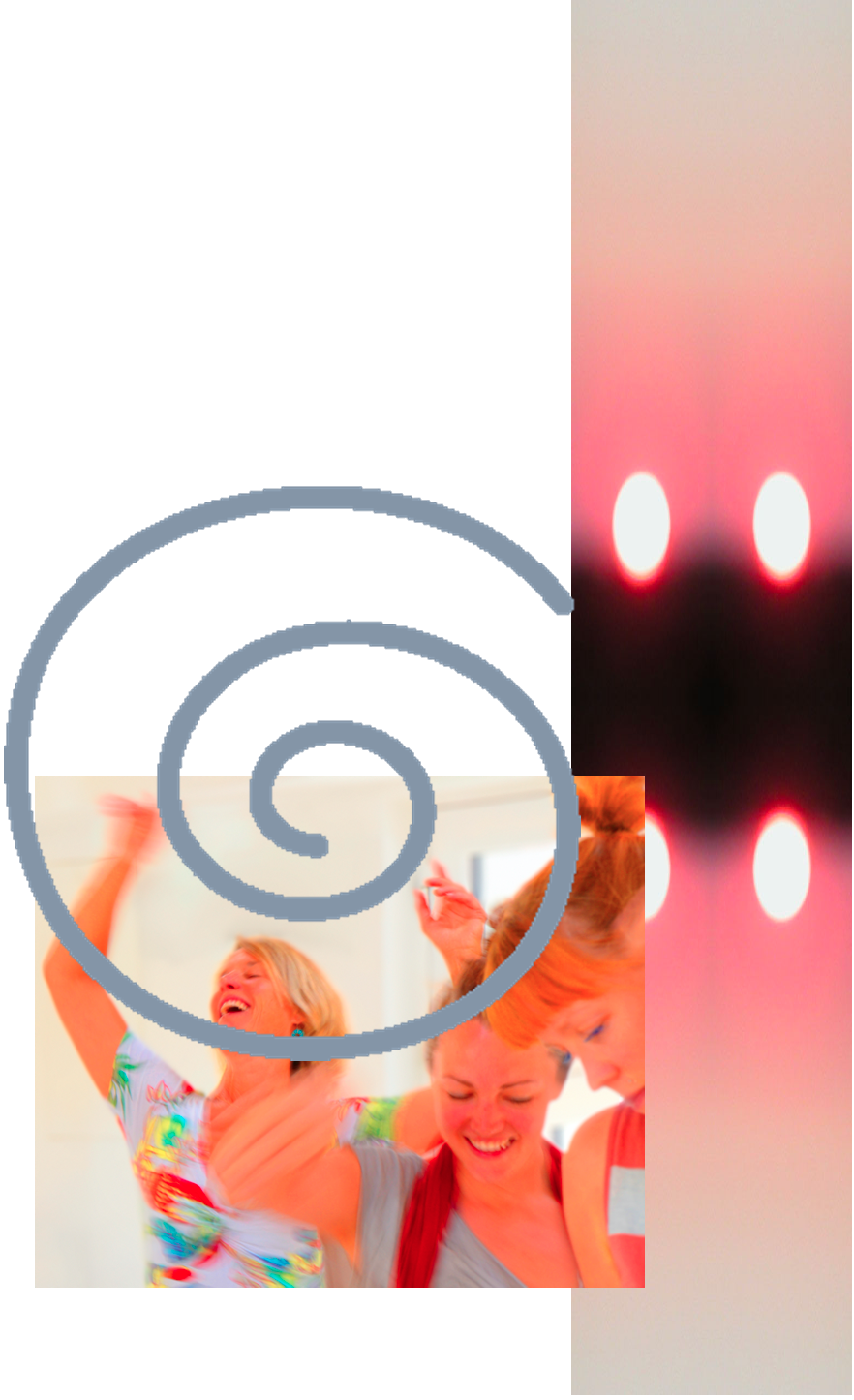 The program for the three days includes:
Silent meditations in Gomde's beautiful temple hall. (With introduction and a bit of guiding – accessible and meaningful for beginners as well as experienced meditators)
Dynamic meditations with movement-inspiring music. (This too will be with some introductory guiding, some space for explorations and dialogue, and a lot of open space for intuition and creativity).
We always work with good sound. There will be recorded music and sometimes live music, in a wide range from slow flows to intense rhythms.
Philosophical reflections opened through short lectures. Themes include Eastern and Western spirituality, time circular and linear, processes of meditation, and what makes a truly good life. True philosophy is not about giving or defending fixed answers, but about opening new and larger spaces for our exploration.
Much silence and deepening in the beginning, much colorful mystery celebration around New Year's Eve.
Pauses with time for walks in the wonderful nature of Helgenæs (hills, ocean, forests), individual meditations, jam sessions or surprises.
Meals  – again this year our incomparable vegetarian-mediterranean kitchen family will be in place. They will also prepare a particularly colorful New Year's dinner – including a few glasses of wine.
The fee includes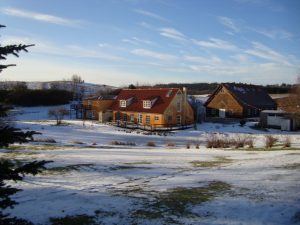 room and full board, including coffee, tea, fruit/cake at breaks.
Venue: Seminar room and accommodation are all at Strandgaarden, a seminar center near the sea, part of the Buddhist retreat center Gomde.  Just outside the door one of Denmark's prettiest landscapes with beaches, hills, apple orchards, field paths and forests.
Seminar Language: Everything will be transparent in English as well as Danish whenever needed.
Seminar leaders
Niels Viggo Hansen, philosopher, physicist, researcher at Aarhus University in group dynamics, meditation and habits, meditation teacher through 35 years, student of Michael Barnett, Chökyi Nyima Rinpoche and others.
Contributions from Merete Gry Jacobsen, Max Bering and other members of the Moving Meditation collective
Start and end: We begin on 30 December with check-in and coffee and other refreshments at 2 pm, welcome meeting at 4 pm. The seminar ends with lunch on 1 January at 1 p.m., so ideally you will probably plan to leave the place at 2 p.m.
Prices:
including course fee, room and board – colorful vegetarian meals, coffee, tea, fruit, etc.
| | | |
| --- | --- | --- |
|   | Early bird | Regular |
| Bed in a shared double room | 2700 DKK / 350 € | 3050 DKK / 410 € |
| Single rooom | 3100 DKK / 435 € | 3500 DKK / 500 € |
| Dormitory | 2300 DKK / 300 € | Probably unavailable |
| Sleeping at home / accomodation elsewhere | 2000 DKK / 270 € | 2200 DKK / 300 € |
Early bird prices apply until November 16.
Staying an extra night at Strandgaarden before/after: double 300 DKK / 40  €. Single 500 DKK / 65 €.
Cancellation: 100% refund until 20 days in advance, 50% refund until 4 days in advance, no refund 3 days in advance or later.
How to register: Send an email to info@moving-meditation.dk saying you would like to join the New Year Mystery. If you can add a line or two about your previous experience with meditation and/or movement practices we will appreciate that very much. We will send a reply email with confirmation and practical info including payment information.
Contact/more info: info@moving-meditation.dk ,  tel. +45 2895 0103