Shake free of habitual patterns, dance yourself happy,
make friends with that which moves in mind and body right now .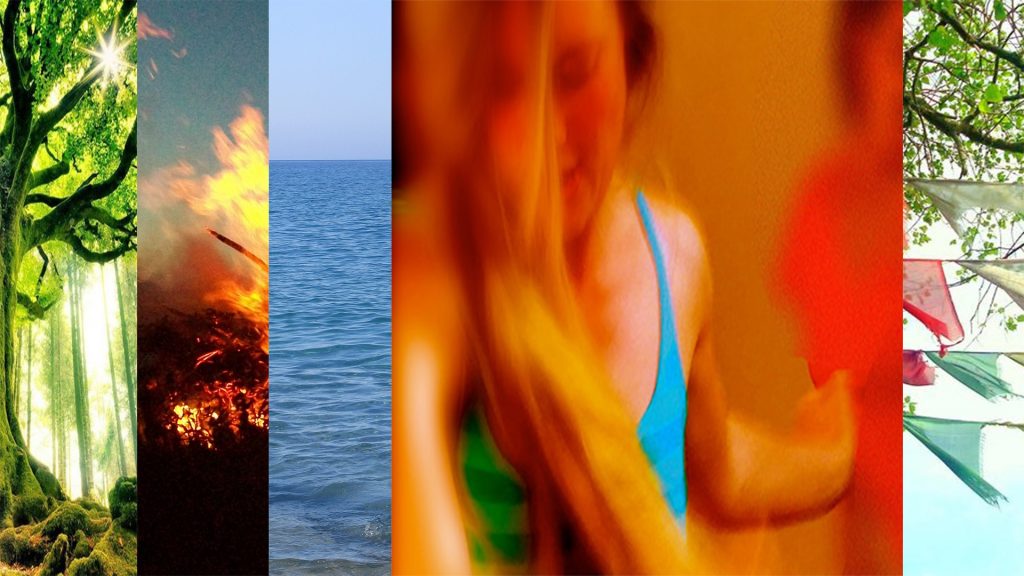 Moving Meditation is a systematic way of training your natural wakefulness in movement – a way of exploring in-depth mindfulness practice with a joyful, flowing body. We offer CD's and workshops in dynamic meditation. We also train teachers and therapists in the use and integration of moving meditation in work with others.
→ Read more about the methods         → Sign up for newsletter (in Danish)          → Read our blog (in English)
→  7 – 9 July, Midsummer Mystery School, Helgenæs, Denmark