Dancing with all of your being.
We introduce new and classical approaches in dynamic meditation, and we explore the full range from deep silence to pounding rhythms.
Well suited for total newcomers as well as experienced meditators and dancers.
Moving Meditation can be taken as an enjoyable celebration or as systematic spiritual training. Or indeed as both. In any case this style of practice is good for new openings, new letting-go, new wakefulness.
The main focus is on fresh experience and practice, always introduced in ways that are open to everyone. But we also always add a few breaks along the way, with philosophical reflection in the experiences.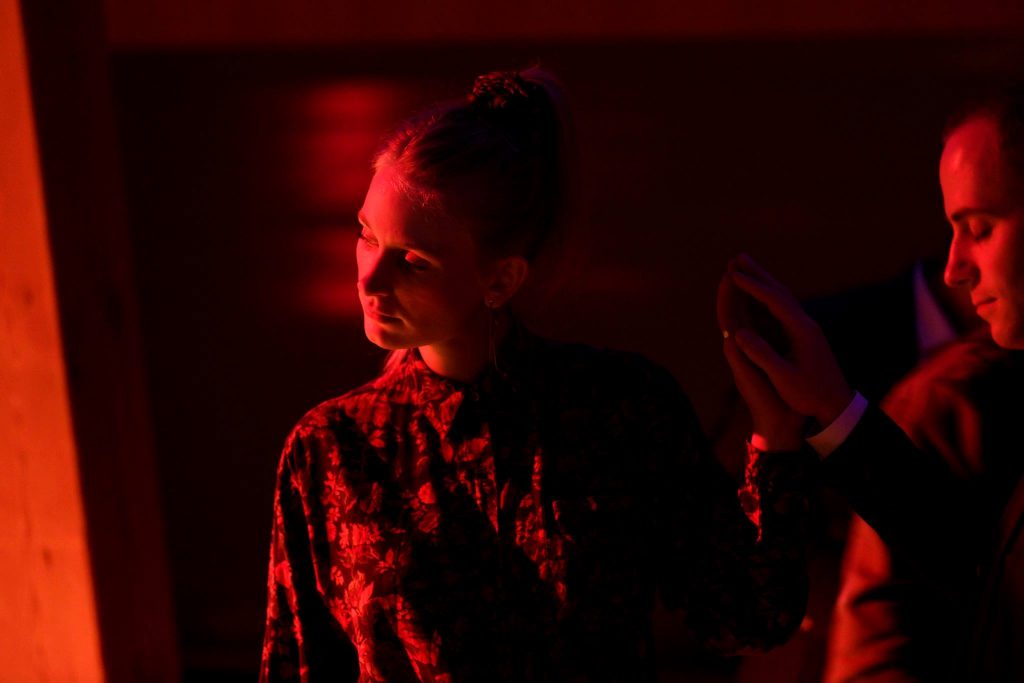 Read more about Moving Meditation here. 
With Niels Viggo Hansen, Ph.D., physicist, philosopher, meditation teacher – and probably other members of the Moving Meditation collective
Time: Fri, 28 September, 7 pm – 10 pm
Place: "Move 'n Act", Grønnegade 93 E, Aarhus
Language:  We make everything transparent in English as well as Danish whenever anyone needs it.
Admission: 100 DKK – 50 DKK for students.
Registration: not required, just turn up.
(But it is helpful if you click "coming" or "interested" on the event facebook page, so we have a rough idea…)
What to bring: thoughts and clothes that are loose and suited for movement.
Contact: Moving Meditation,
Mail: info@moving-meditation.dk,
tel: +45 2895 0103
web: www.moving-meditation.dk
    Facebook event page.